Adventureland . Disneyland Paris . Disneyland Park . Restaurants . Veggie Food
On October 8, 2017 by VeggieAtDLP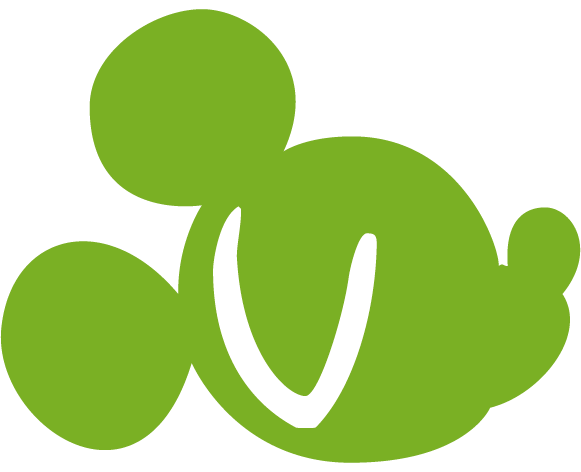 My beloved "Blue Lagoon" Restaurant is gone. Jack Sparrow has entered the kitchen and now it's called "Captain Jack's – Restaurant des Pirates".
I've always been a big fan of the beautiful themed restaurant INSIDE Pirates of the Caribbean. I was very excited visiting it after it reopened in July 2017.I really hoped they were able to serve a vegan meal as the menu looked promising!
On our last trip in September 2017 I was there and here's the review.